The Psomas Experience
If you are looking for more than "just a job," consider a career with Psomas. We offer meaningful work in a supportive environment that values your personal and professional well-being.
We strive to optimize your experience from the very beginning and throughout your entire career. Through effective onboarding, employees develop a clear understanding of the organization and our culture while establishing meaningful connections with peers and colleagues.
The experience continues with ongoing relationship-building, mentoring, and learning and development programs designed to empower each employee to realize their full potential.
Ready to start your journey?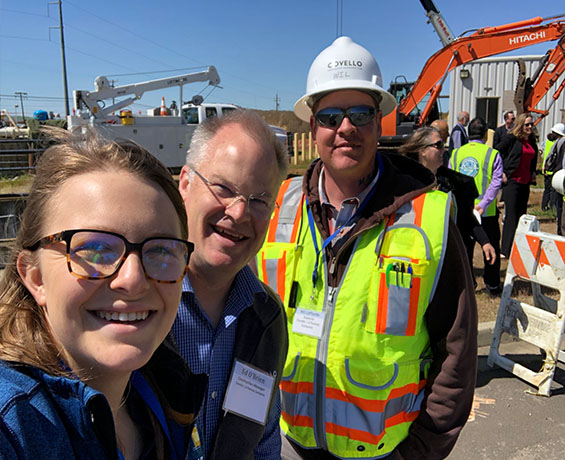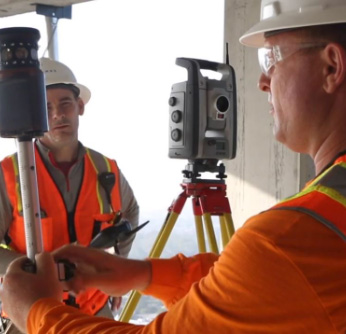 With change happening everywhere, continuous learning is more important than ever. Investing in the personal and professional growth of our employees is at the heart of our culture. We are passionate about providing opportunities to learn new skills, explore passions, and develop talents.
Through a variety of blended platforms, Psomas offers training for young professionals, experienced professionals, and non-technical professionals.
Ready to Grow?
At Psomas, we invest in your career development from the beginning by building a foundation for continuous learning and development. The knowledge and skills you obtain early on will ensure your career is off to a great start. Learning and development topics include:
Culture & Philosophy
Soft Skills
Business Skills
Technical Training
Project Management
Experienced Professionals
As a leader in your field, we are dedicated to supporting your thriving career. Our goal is to empower you with the resources to continue your success and lead others. Learning and development topics include:
Leadership Development
Strategic Planning
Team Building
Advanced Project Management
Mentoring
Our team of corporate infrastructure professionals including Accounting, Finance, Marketing, Human Resources, and IT provide critical support to the success of the organization. The investment in their learning and development ensures a high level of support to exceed expectations for you and your teams. Learning and development topics include:
Business Skills
Soft Skills
Project Management
Technical Skills
A part of our culture is employee ownership. Having a stake in the success of the company gives us a sense of pride and accountability. As the company becomes more successful, so does the value of your stock. And the best part is that it's 100% funded by the company.
Psomas is an employee-owned company—we're working for ourselves and not some shareholders. This gives me a strong sense of pride in our company. It's a big differentiator that I appreciate.
Michael Mulgrew
Project Engineer
We believe there is more to life than "just work." We value you as a person and your personal wellness is important to us. We are committed to supporting you throughout life's journey and your career path.
Ready to reward yourself?
Health Insurance (HMO & PPO)
Dental Insurance
Vision Insurance
Flexible Spending Account
Employee Assistance Program
Life Insurance
Flexible Schedules
Telecommuting
Paid Time Off
Paid Holidays
Paid Bereavement Leave
Paid Jury Duty Leave
Commuter Benefit Plan
Employee Stock Ownership Plan (ESOP)
401K
Life Insurance
Long-Term Disability
Short-Term Disability
Bonus Programs
Career Pathing
Mentoring
Learning & Development Programs
Associate & Principal Programs
Professional Association Memberships
Professional Licensing Exam & Fees Reimbursement
Tuition Assistance