Social Responsibility
Social responsibility can mean many things. To us it's making sure we are a diverse and welcoming company, it's making a commitment to give back to our communities, and it's designing environmentally sustainable projects. We want to make our communities better for the generations to come.
Diversity makes us stronger. And our employees thrive when we get this right. As a company we want to reflect the varied elements of our community, including culture, gender, age, race, religion, sexual orientation, and physical ability. But diversity means nothing without inclusion. It's important that we create a welcoming, comfortable environment so our employees can reach their full potential and succeed in their careers.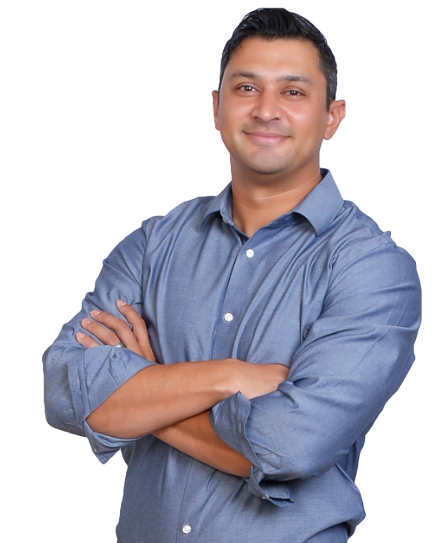 Diversity makes us a stronger company and our policy of inclusion ensures that everyone feels welcome and thrives in their careers.
Sean Samsel, PE, ENV SP
Senior Project Manager
Community
The work that we do makes a tangible contribution to society. Just as important in making a vital difference are the contributions we make as individuals in our local communities. From corporate sponsored charity events to our employees who volunteer with neighborhood groups, we want to leave the world a better place.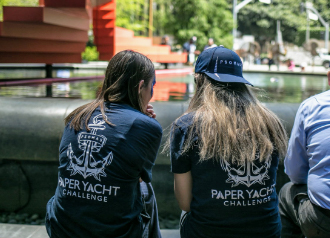 From volunteering at local foodbanks to raising money for charities through fun events, it's important that we give back to our local communities and beyond.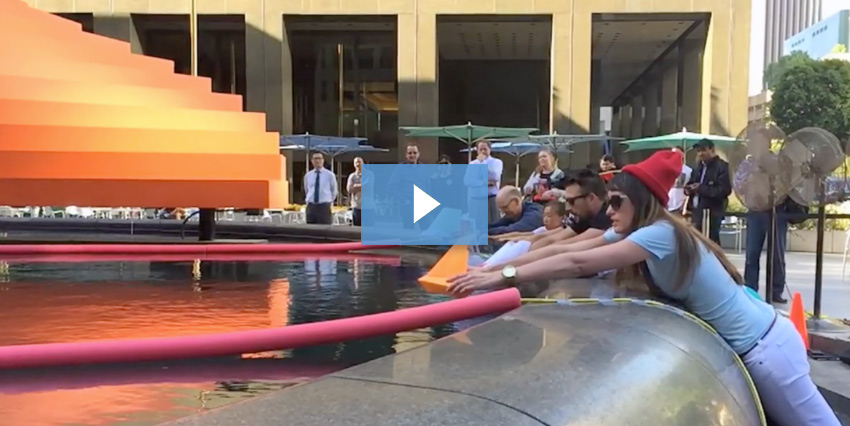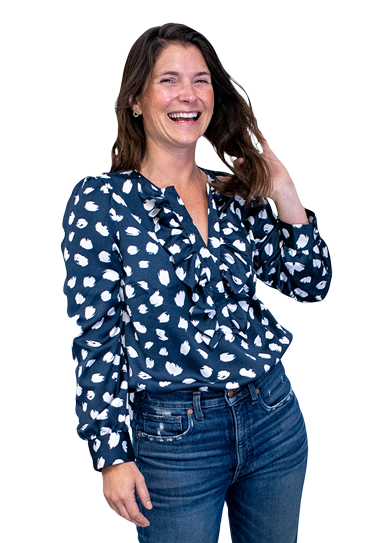 Mentoring exposes and excites students to engineering and all its possibilities. I recall moments and people who encouraged and guided me on this path that I'd never have known to take on my own.
Sarah K. Curran PE, QSD
Sr. Project Manager
Over 200 books were collected for the "Reading Partners" organization.
Environmental Sustainability
We believe in using our creative talents to better the environment. As a recognized leader and long-time proponent of sustainability, we bring a truly holistic approach to our practice and our projects. Psomas is a founding member of the Institute for Sustainable Infrastructure (ISI) and brings the expertise of over 100 certified sustainability professionals to meet our clients' needs.
Making Active Transportation Programs a Reality
Reducing greenhouse gases and promoting a healthier lifestyle are goals of Active Transportation Programs. Psomas is involved in many projects throughout the West from adding separated bike lanes and pedestrian walkways to multi-use trails and "Safe Routes to Schools" for children walking and biking to school.
Improving community mobility while encouraging an alternative mode of transportation.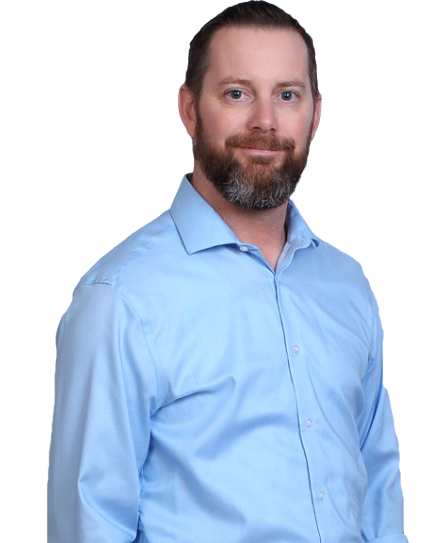 Balancing the Natural and Built Environment isn't just our company motto, it's our commitment to the role we play in planning and designing the infrastructure of tomorrow.
Kevin Thornton, PE, ENV SP
Director of Sustainability