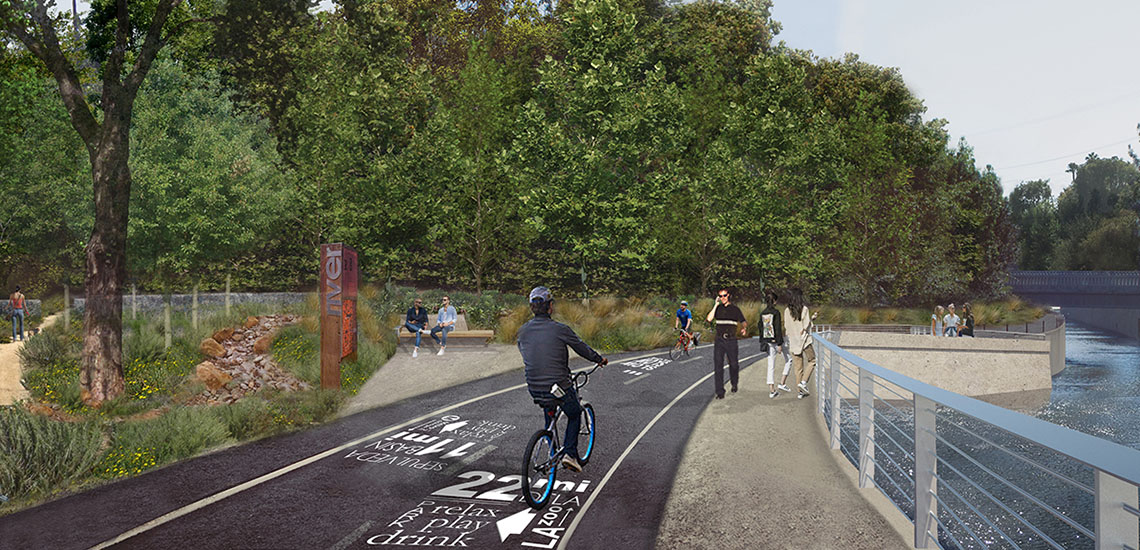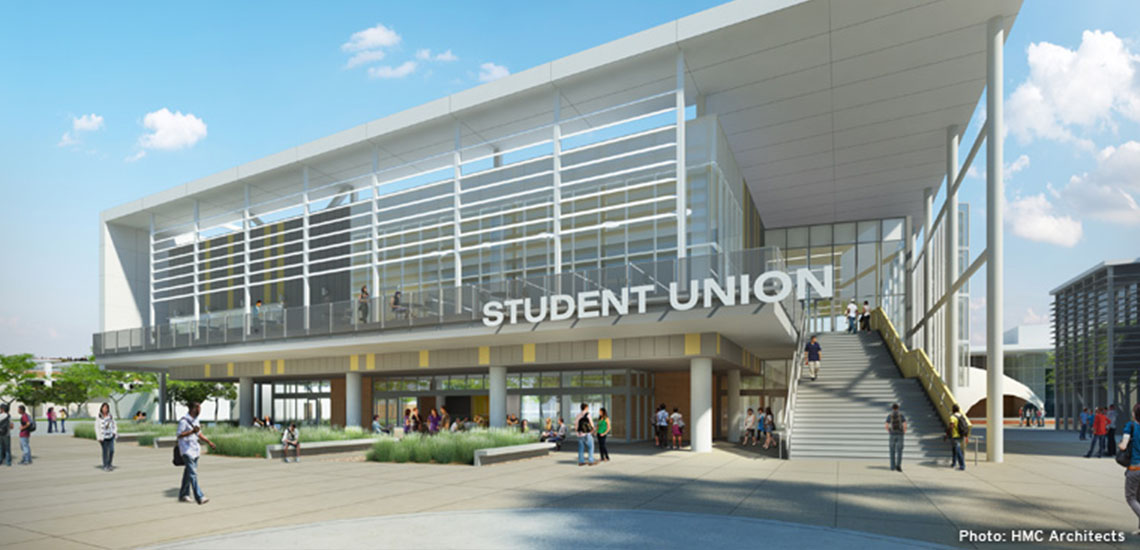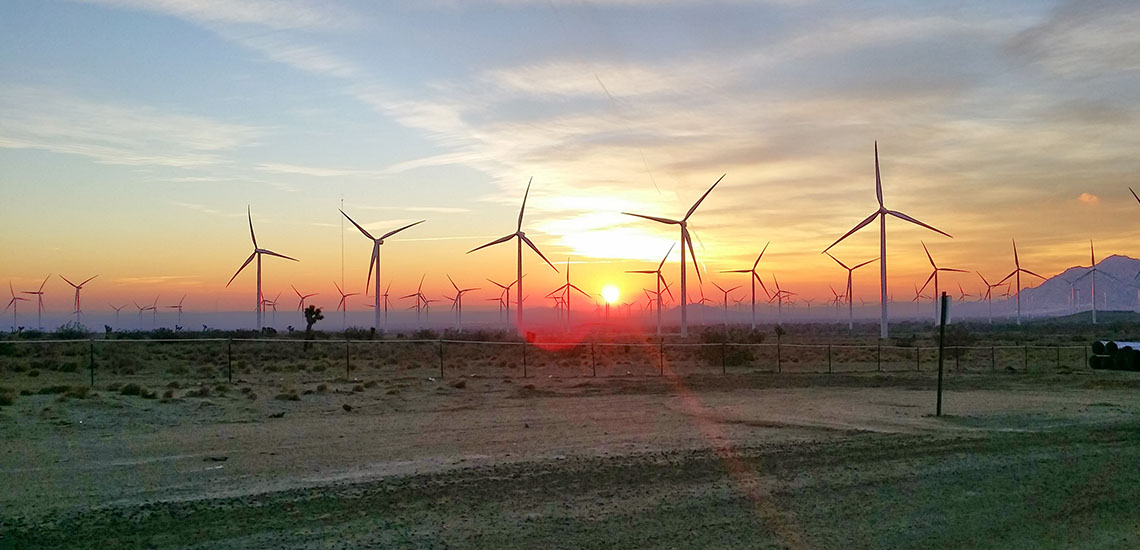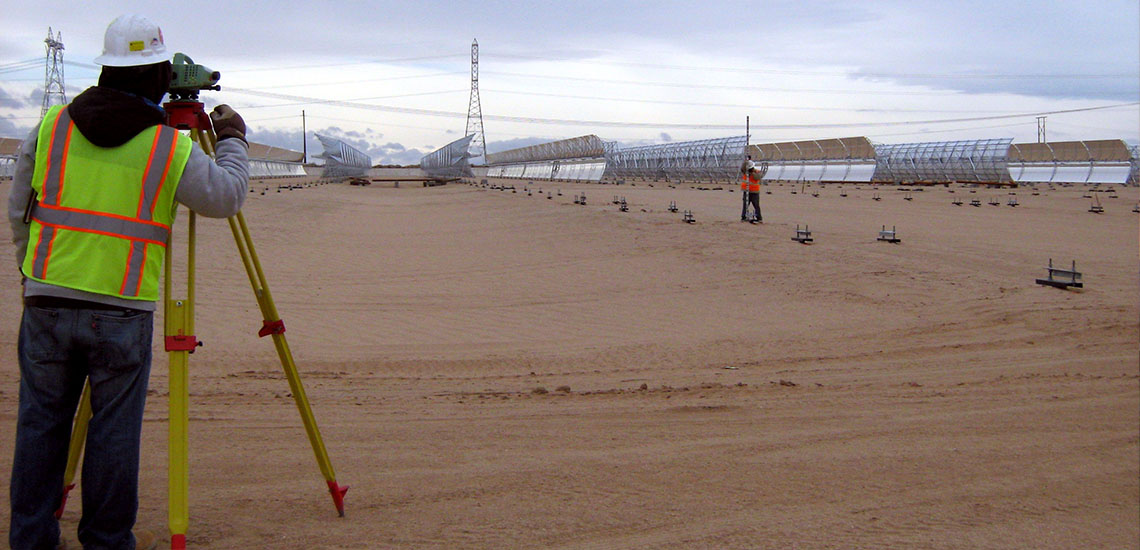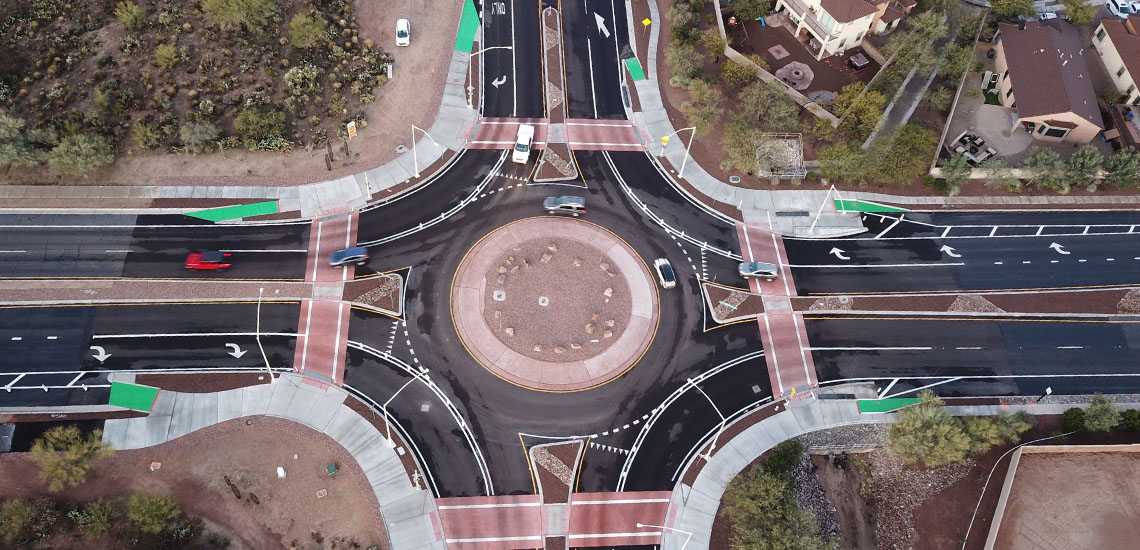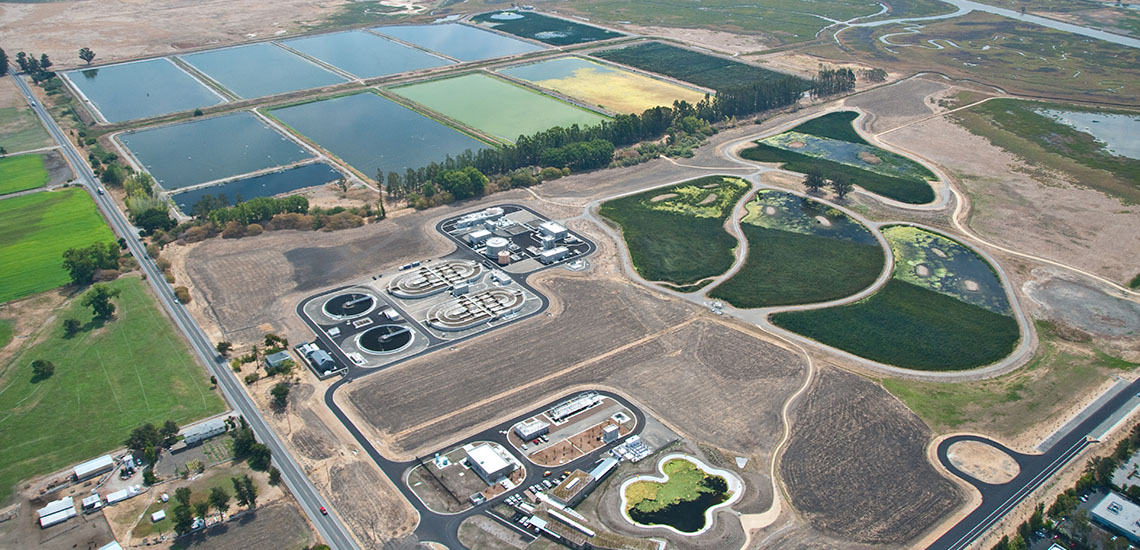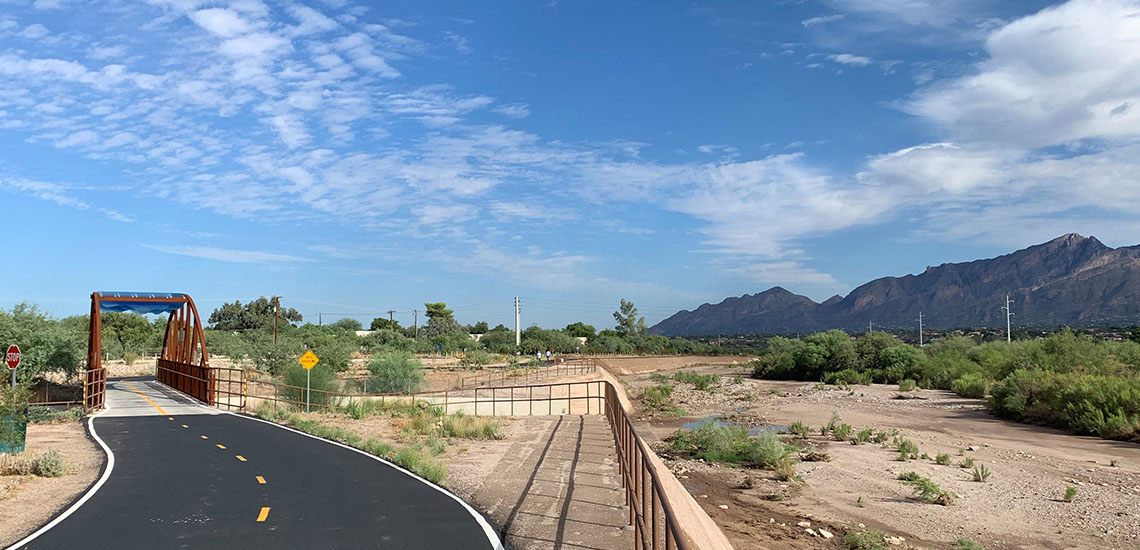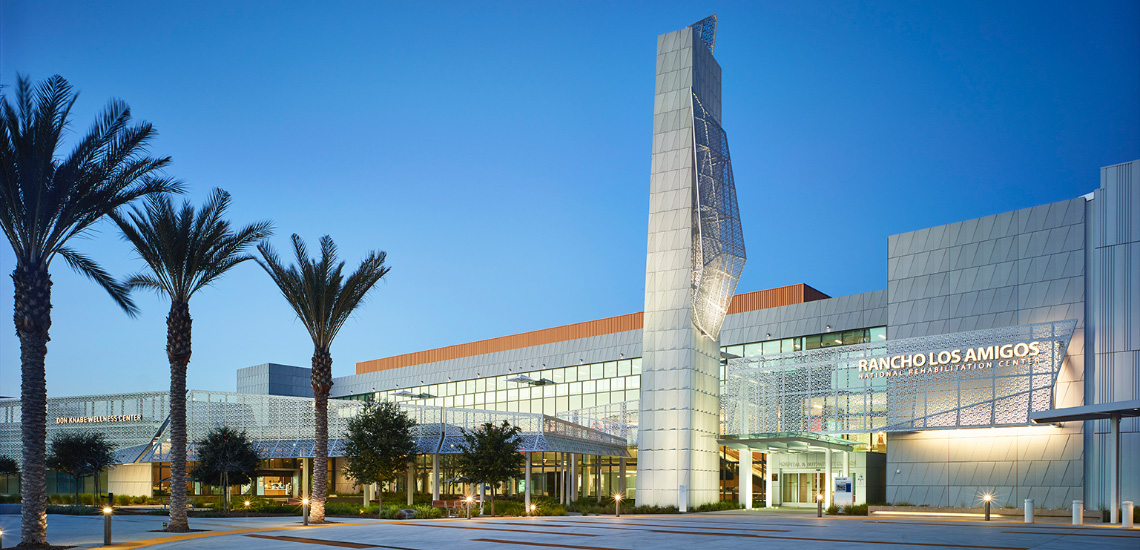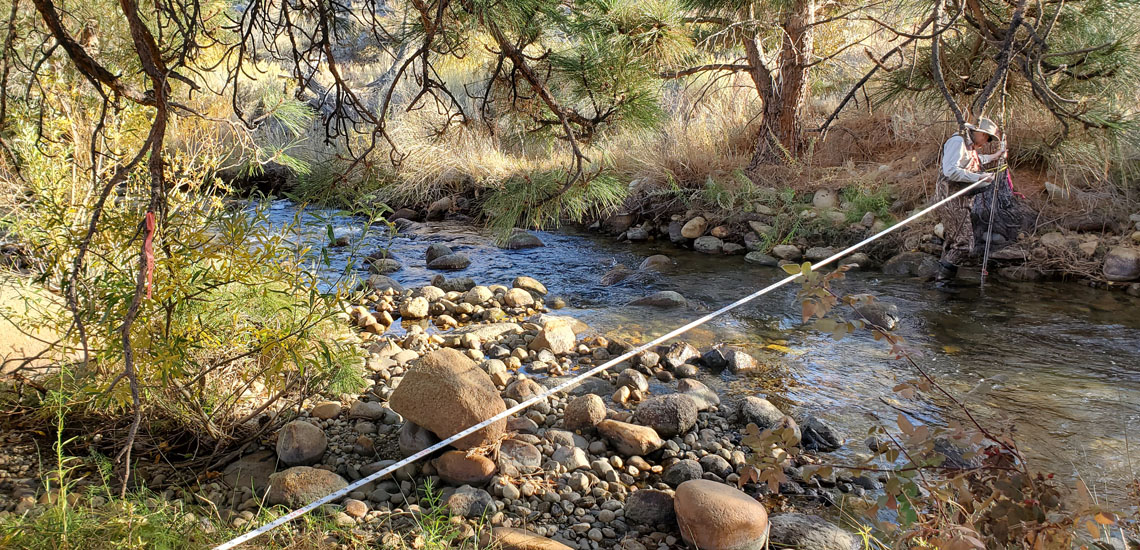 Balancing
the Natural
and Built
Environment
We work as a team, through collaboration and brainstorming sessions, toward the common goal of providing the best projects for our clients.
What is it that interests you? Variety? Growth opportunities? Exciting projects and professional challenge? If so, Psomas is the right place to further your career.
Above all, we want to create opportunity. We nourish and reward our employees, encouraging them to reach the heights of their careers.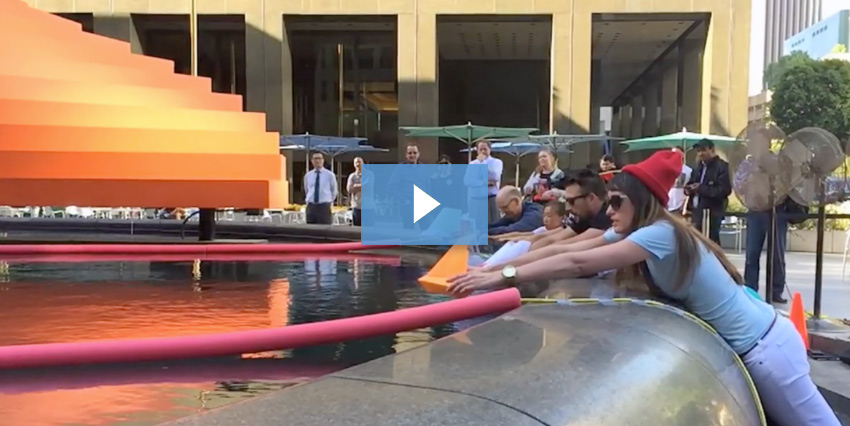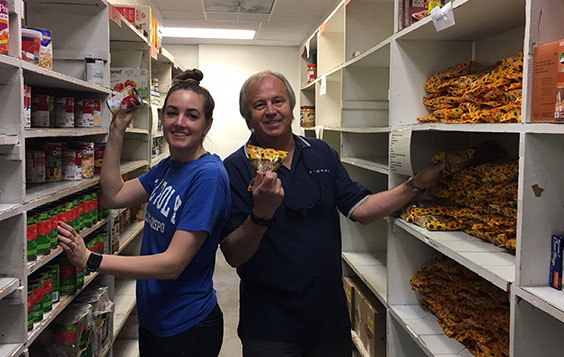 We care about the communities in which we live and work. From corporate-sponsored charity events to our employees who are active within their neighborhoods, we take great satisfaction in knowing that we've made a difference. We want our contributions to make a vital difference in our communities.