Inspiration through
Teamwork
At Psomas, we prefer the team approach. Through collaboration and brainstorming, we inspire each other. And frankly it's just more fun. In addition to our local teams, we work with our colleagues in Psomas offices across the Western U.S. This gives us a broad range of resources and expertise to draw from and learn from as well.
Our culture of open communication and mentorship certainly produces better projects, but it also translates into a welcoming and supportive working environment. Our management style centers around encouraging open dialogue and promoting professional growth. It's important to us that our employees reach the height of their potential and we do everything to support them.
CHALLENGE THE CONVENTIONAL
BUILD FOR THE NEXT GENERATION
Focusing on Work/Life Balance
Work/life balance is a priority for us. We support flexibility so our employees can pursue activities outside of work, from community involvement, to pursuing higher education, to coaching their kid's soccer team.
And from Olympic Games in the office hallways and happy hours to family picnics and weekend mountain biking teams, our employees know how to have fun together!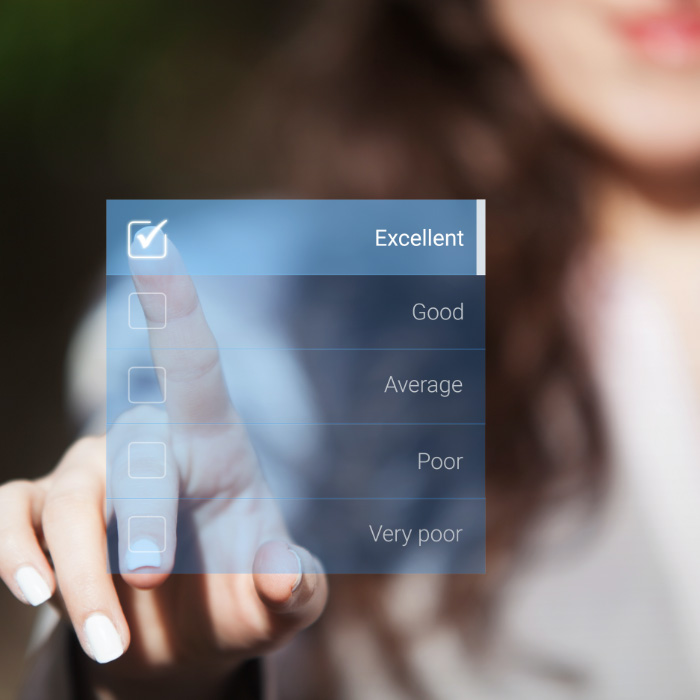 Quality is important not only for the success of the firm, but also for the sense of pride it instills in our people. We know that what we've created, what we've designed, what we've helped to build will stand the test of time. And that, as it turns out, is in the best interest of our clients as well.
OUR PURPOSE
Use our talents and passions to improve the environment for humankind.